How are your students doing?
Every student's path is unique. The support bot Annie approaches students with proactive support offers at the critical points on their path. With Annie you can offer students timely support - and based on Annie's data, learn what works best for your students.
Proven Impact
In January 2021, Vantaa Vocational College Varia introduced the Support Bot Annie on one campus. Over the course of the year, the bot was implemented across all campuses. A 2022 impact study revealed a 27% reduction in dropout rates compared to 2020. Had the dropout rates persisted at the 2020 level, an additional 182 students would have left the program in 2021. This improvement translates to a savings of 1.4 million euros in government funding.
Why Annie?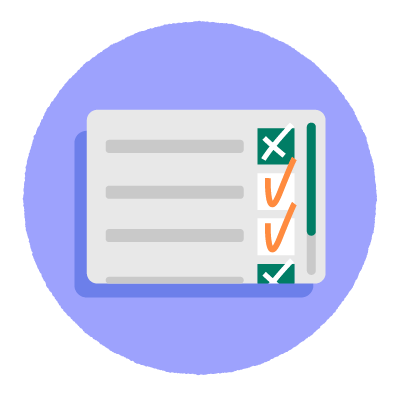 Keep up on students
Reach large student groups easily: Annie asks students regularly how they are doing and if they need any help.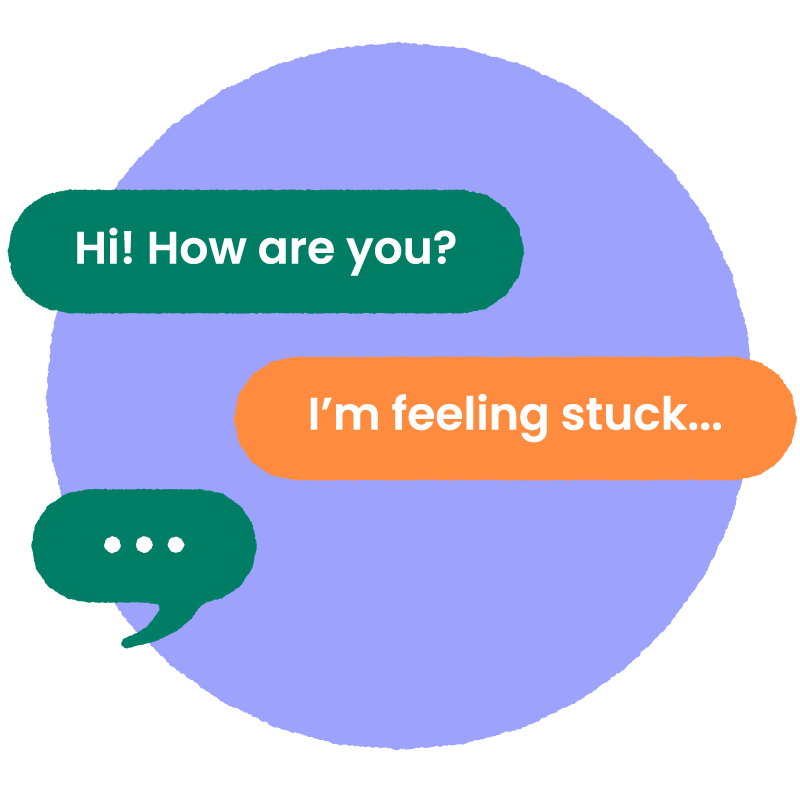 Low-threshold help
Asking for help isn't always easy. Annie provides students low-threshold support offers: help is only one message away.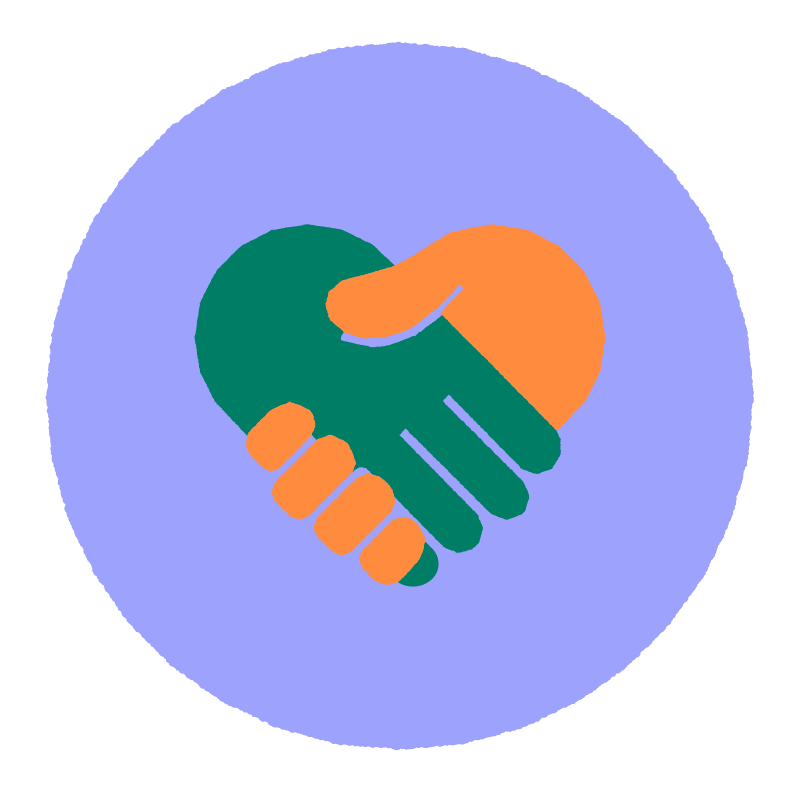 Learn what works best
Maximize the student benefits of your support efforts. Annie shows you what works best for your students.
Be one step ahead
Each phase on a student's path has its own set of hurdles. Have solutions readily available as your students face hindrances.
Jump-start a support campaign
We'll help you introduce Annie to your school. You'll have your first bot-driven support campaign running in a few weeks. With Annie doing the groundwork,  your support staff gets to focus on meaningful encounters with your students.
Experts at your service
Annie is powered by a team of psychologists, pedagogists, scientists, developers and designers. Our work is based on rigorous academic research and expertise on learning difficulties, school environments and modern data-driven technology.
75%

average response rate
25%

of reached students request help from the bot
7,771

support needs identified and resolved
88%

of students want Annie at their school
For me, it's hard to ask for help. It's easier to ask for help from a bot like Annie.
Student
Varia Vocational College