Peer Support Groups
According to studies, the most common sources of support for students are parents and peers. However, the amount of support students get from peers varies greatly. With Annie, you can scale up peer support with psychologically safe, human-moderated discussion channels. Annie the bot guides the discussion, using proven methods on peer support group facilitation.
Features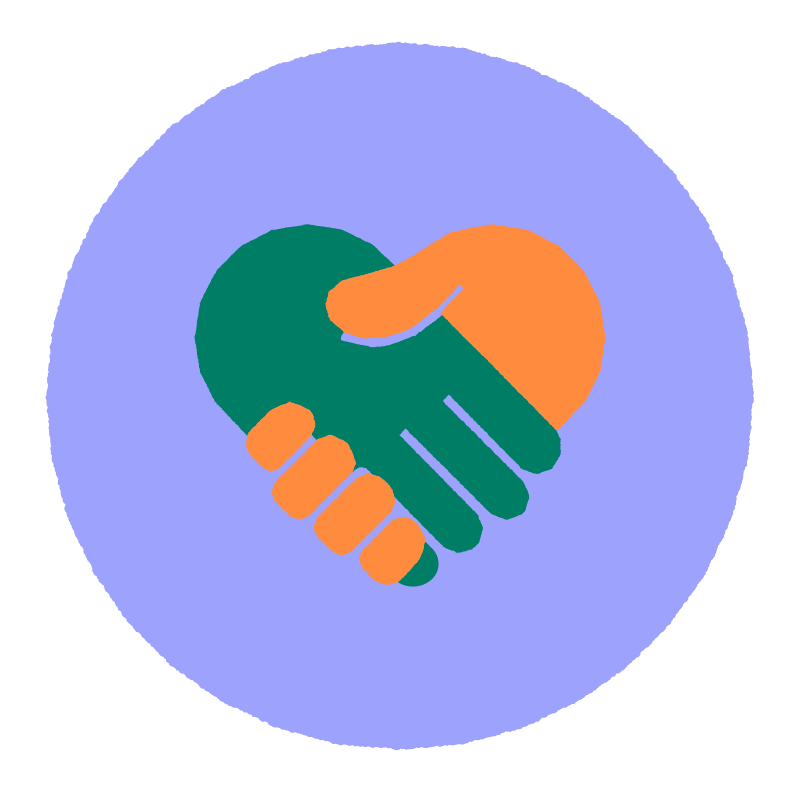 Share What You Want
Students have full control, whether they want to stay completely anonymous or share something about themselves.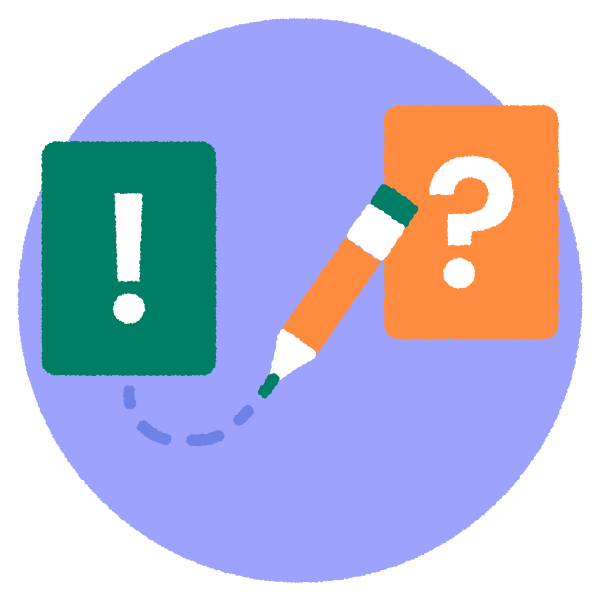 Groups for Everyone
Diverse groups based on study subject, common interests, common worries, etc. - a suitable group for each student.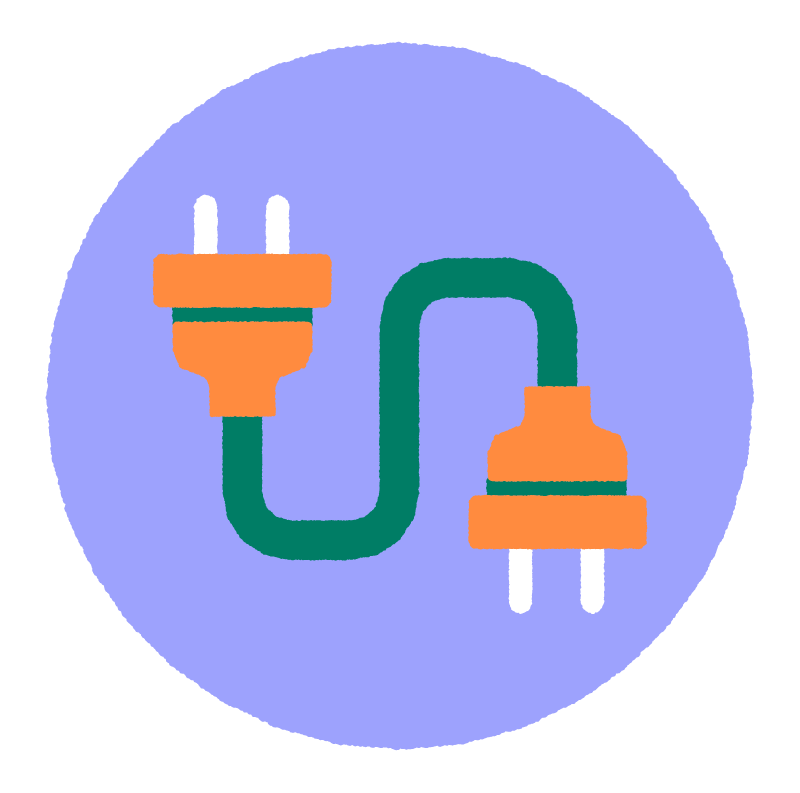 Bot-supported
Annie the bot acts as a neutral facilitator, supporting the formation of a psychologically safe group.